You've Made The Right Choice.
FEATURING AN OUTDOOR PLAY AREA YOUR DOG WILL LOVE!
Established in 1989 as a dog boarding and training facility, we have developed over the years to become Chicagoland's leading canine center.
Brooks Canine Center offers a wide variety of services to cover everything from daycare to training.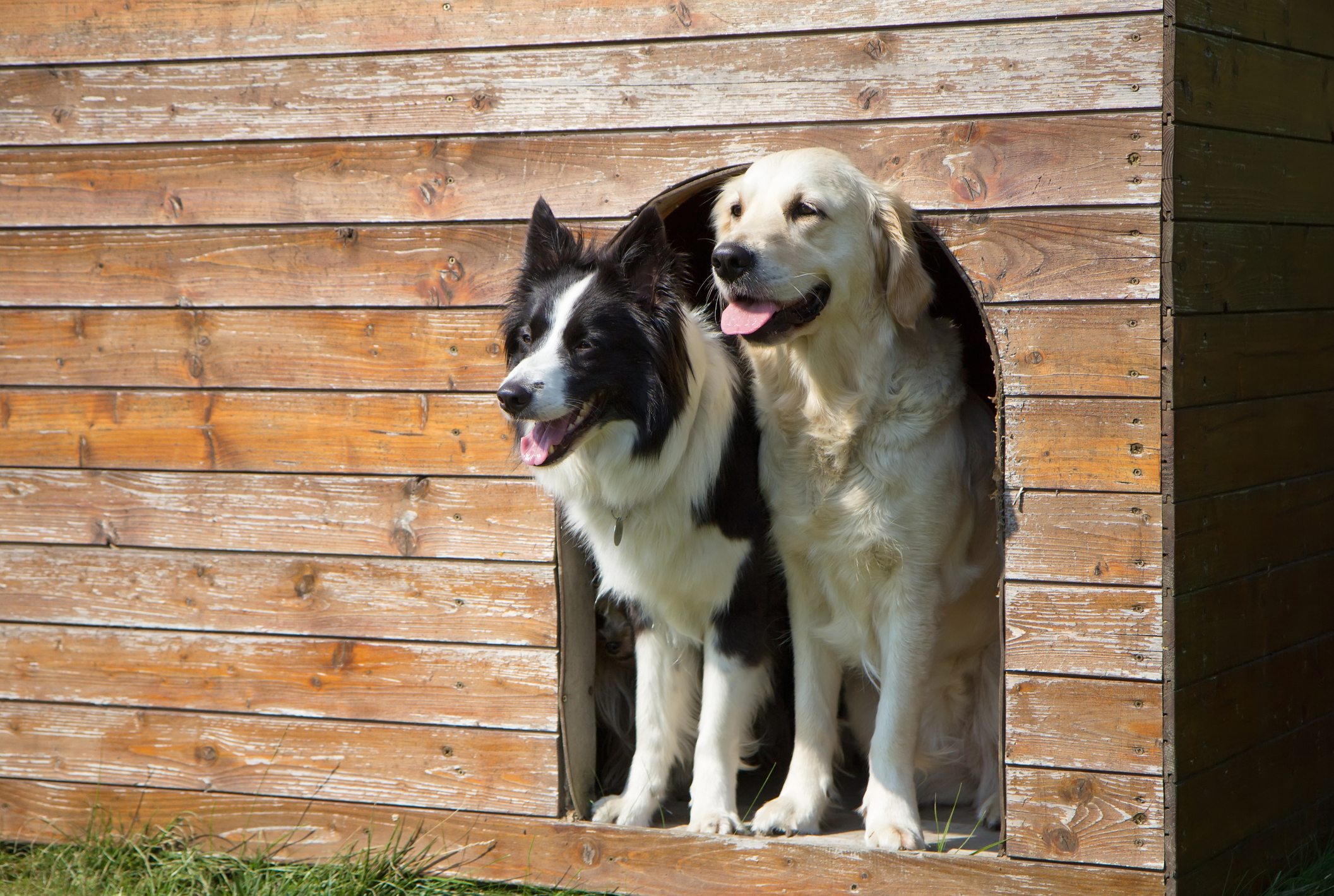 Are you looking to begin the training process? How about adding heavy distractions and advanced obedience? We have you covered!