Colton Brooks:
Owner / Master Trainer
Since the early age of 10 years old, Colton has been passionate about working with dogs. Studying under some of the best trainers in the midwest, Colton acts as the master trainer/behaviorist for Brooks Canine Center specializing in all breeds and ages. Colton has extensive training and expertise in a wide variety of dog training categories including working with serious aggression issues, narcotic sniffing, basic obedience training, service dog training, therapy dog training, agility training, and much more. Colton is certified in pet first aid and CPR and is also a certified AKC CGC Evaluator. Colton owns 5 dogs with his wife Brittany: a Golden Retriever, a Pit Bull, 2 French Bulldogs, and a Wired Haired Dachshund .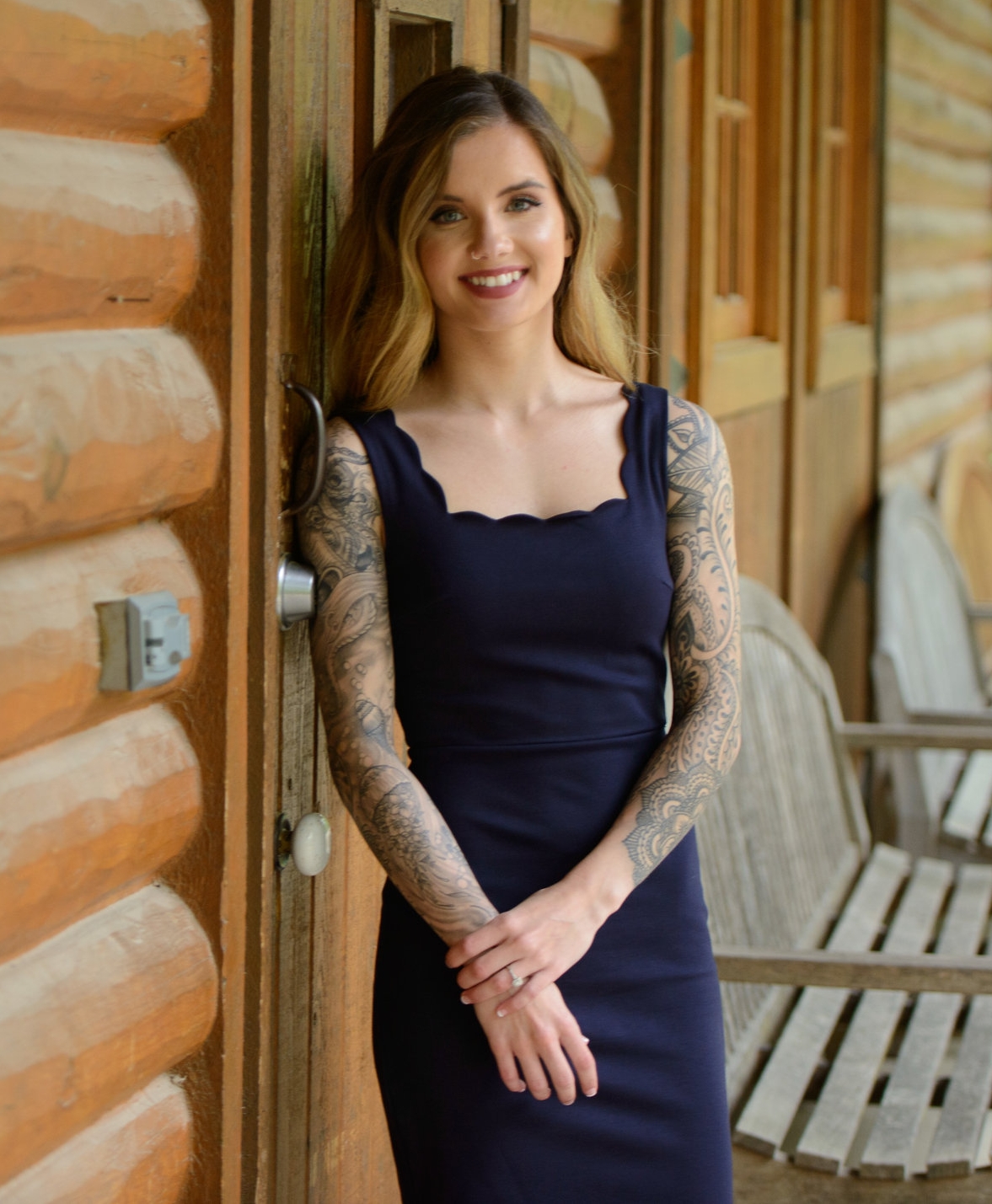 Brittany Brooks: General Manager
Brittany has been with Brooks Canine Center since 2016. Brittany has taken over as general manager for Brooks Canine Center focusing on customer relations, social media, advanced pet care, and keeping Colton in check. Brittany owns 3 dogs and takes approximately 20,000 photos of each dog per day.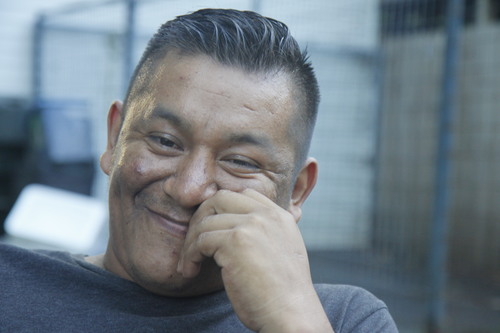 Eduardo Guzman: Kennel Manager
Eduardo has been with Brooks Canine Center since 2006. Eduardo has become a master in dog behavior and care watching over the Brooks Canine pack. Eddie, as well as other members of the staff, is certified in pet CPR and first aid. Eddie owns 1 dog, a Jack Russel who is the best leader Brooks Canine Center has ever seen.